[Updated] 1st episode of Pokémon Horizons teases new Pokémon
It's seemingly a pre-evolution of Terapagos, the feature Pokémon for the Indigo Disk DLC of Pokémon Scarlet and Violet.
Update: We now have a piece of artwork and some further information on the new Pokémon. It remains nameless.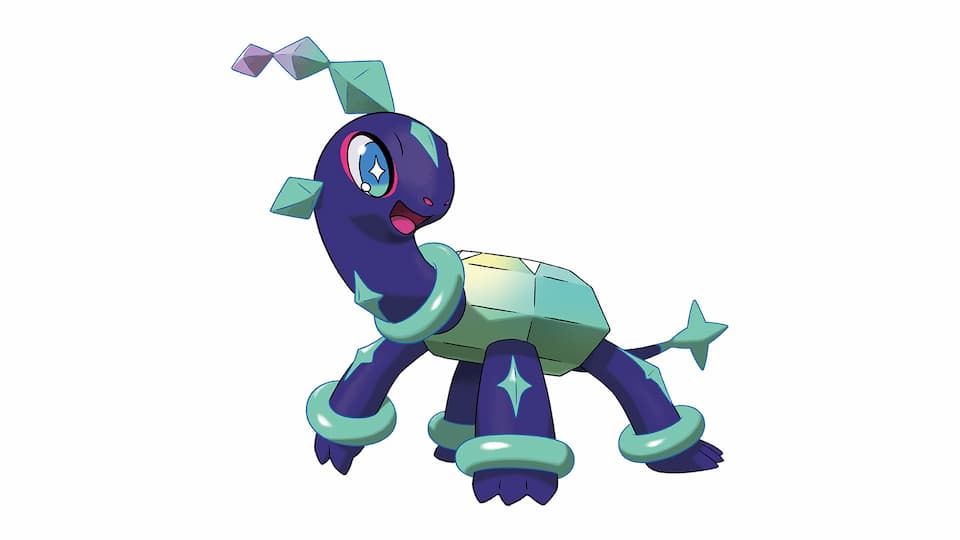 A newly discovered Pokémon appears in The Hidden Treasure of Area Zero for Pokémon Scarlet or Pokémon Violet!

This Pokémon is small in stature and not particularly strong, but when push comes to shove, it can crystallize the energy in its body to form a protective shield. Apparently, it can also assume a dormant state when it feels that its life is in danger by pulling its head, limbs, and tail into its shell and making itself look like a jewel.

Its splendid aura is reminiscent of the Legendary Pokémon Terapagos, but this Pokémon's name and true nature are shrouded in mystery.
---
The first episode of the new Pokémon anime, Pokémon Horizons, has aired in Japan today. During the episode, a new Pokémon has been sighted!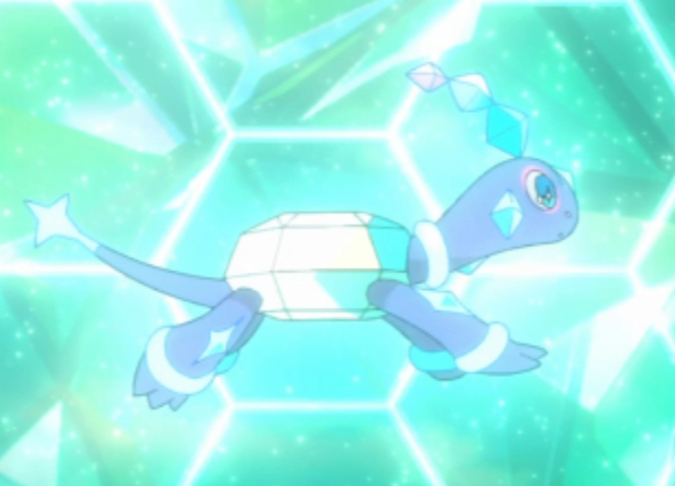 It's a new turtle, and it seems most likely related to Terapagos! Terapagos is the mysterious Pokémon featuring in the Indigo Disk part of the Pokémon Scarlet and Violet DLC.
We don't have any more information than that for now, but we're bound to get more soon enough. It's not surprising that the anime is used to advertise the upcoming DLC of the Paldea games.
What do you think of the new Pokémon?