Towers of Two Fists revealed in Pokémon Sword and Shield DLC
While there are two towers, you can only take on one. More details have been announced in a new trailer.
A new trailer was released, showcasing the first part of the upcoming Expansion Pass for Pokémon Sword and Shield, the Isle of Armor. This first half of the DLC is set to release by the end of June.
Highlights of the video include:
You receive the "Legendary Pokémon" Kubfu by training at a dojo run by Mustard.
You can take on the Tower of Darkness or Tower of Waters with "Kubfu alone". The Tower of Darkness allows your Kubfu to evolve into Single Strike Style, while the latter grants you the Rapid Strike Style. You can only partake in one Tower.
Your Partner Pokémon (be it Inteleon, Cinderace, or Rillaboom) can gain a Gigantamax form after completing the Isle of Armor. Their special moves are G-Max Drum Solo, Fireball, and Hydrosnipe. These attacks are more powerful than Dynamax moves, and ignore the opponent's Ability.
You can get new outfit items and hairstyles. There will be more options for your Trainer Card as well.
The Crown Tundra part of the Expansion Pass is scheduled for "this Autumn" (northern hemisphere).
Purchasing the Expansion Pass before the 31st of August will net you a new outfit – Leon's cap and tights.
There are now increased rates of Gigantamax Copperajah and Duraludon in Pokémon Sword, and Garbodor and Charizard in Pokémon Shield.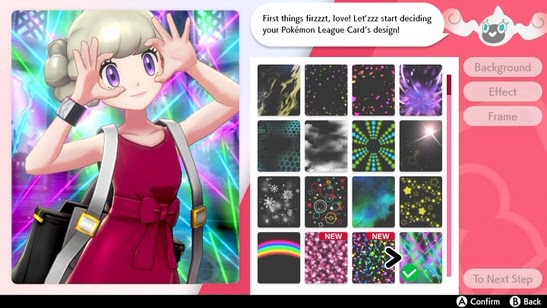 Are you planning to buy the Expansion Pass?
Thanks to Castform for the tip.
Edited by Siddhar.