Shiny Pikachu rates increased for Pokémon GO Community Day event
Multiple people have reported catching a Shiny Pikachu in the first hour of the event.
The Pokémon GO Community Day event, running for three hours on the 20th of January, has started in the Asia/Oceania region. Early reports have indicated that the Surfing Pikachu that spawns may have a higher chance of being Shiny. User Forever, alongside numerous reports on The Silph Road Reddit, has informed us: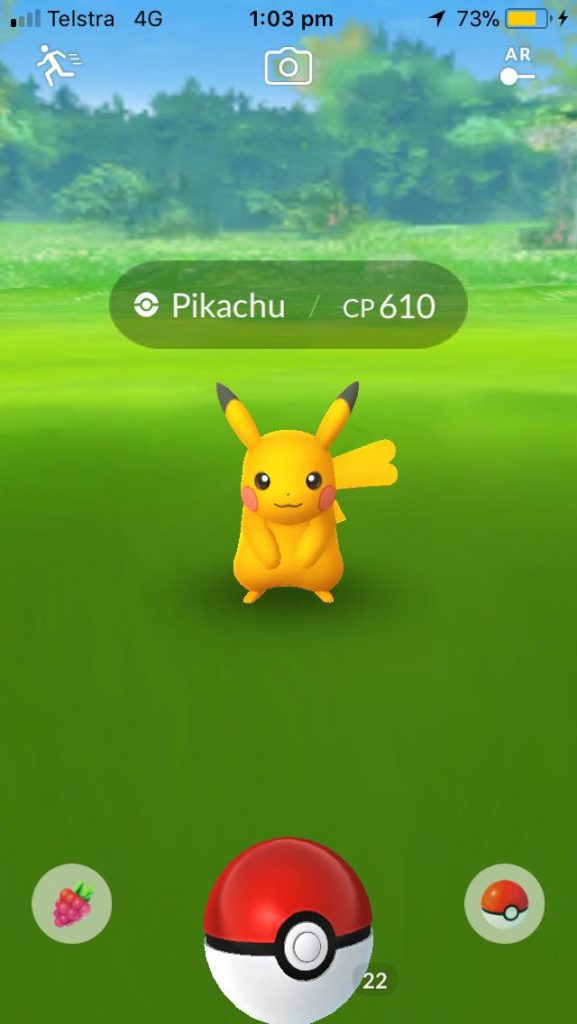 Are you planning (and able) to go out and about during Community Day?
Thanks to Forever for the tip.
Edited by Rainbow.