Pokémon The Movie 2018 Teaser Released
The trailer for the newest Pokémon movie had released! Check it out here!
The latest episode of Oha Suta has aired. As it has done in the past, it revealed the next movie to be released for Pokémon. This movie is tentatively titled Pokémon The Movie 2018 and seems to be a continuation of the "I Choose You Movie" that recently released. Check out the trailer below!
The trailer doesn't show much but we see a new art style and a new female character while Lugia's theme plays. Wings are also seen in the title which may be another hint toward Lugia.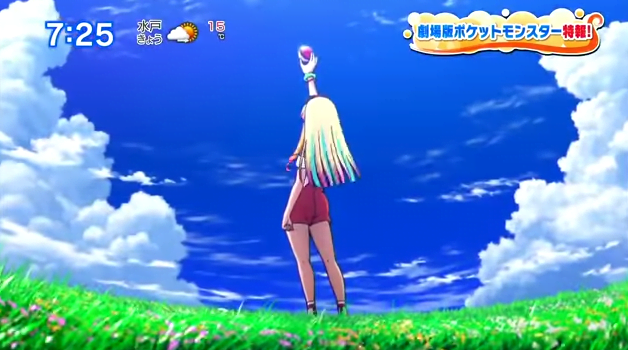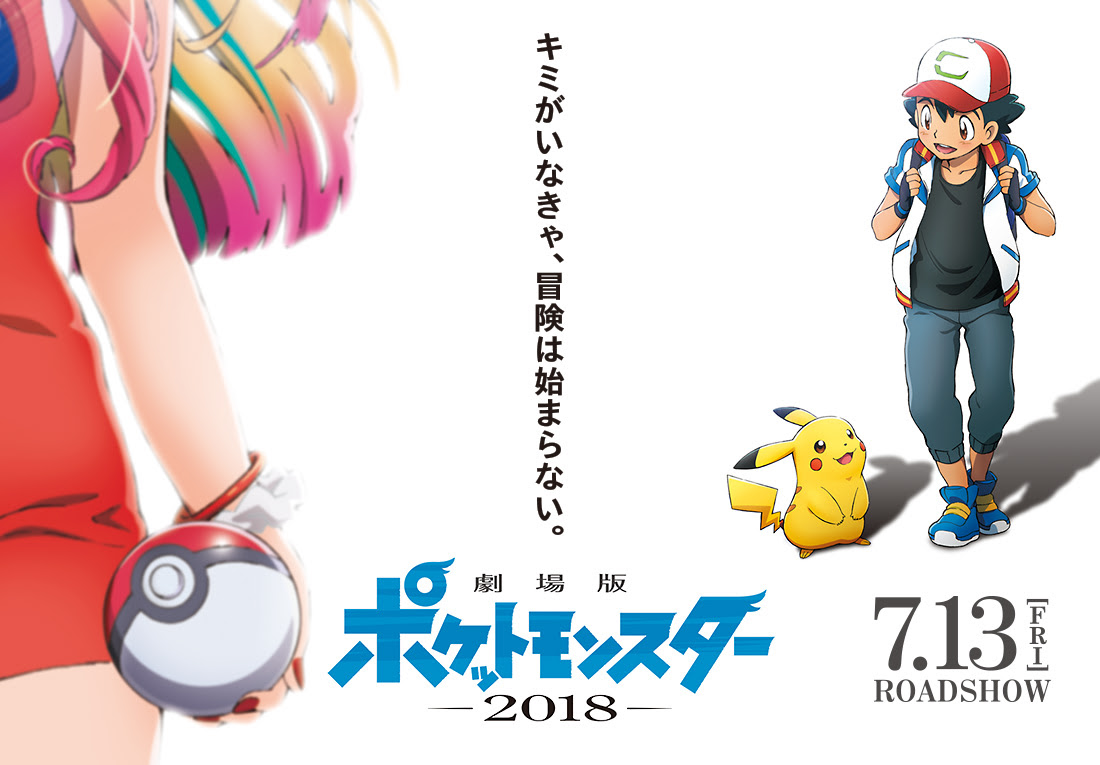 What do you think of the trailer? Are you happy that the "I Choose You" saga is continuing or would you rather something else?
Edited by bobandbill.