New building spotted in Pokémon Ultra Sun and Ultra Moon
An accidental leak of a video on a Pokémon YouTube channel has suggested we'll soon get a new trailer for the upcoming games.
Update: Confirmed! More details and full trailer here.
A video (currently inaccessible) was uploaded about Pokémon Ultra Sun and Ultra Moon and briefly made public to an official Pokémon YouTube channel.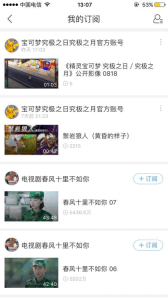 Some fans were quick to react with screenshots however. A new building has been spotted within the thumbnail and video itself: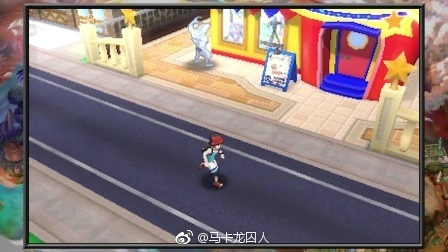 It appears to take the place of the empty construction lot in Hau'oli City. Machamp occupied the area in Pokémon Sun and Moon, and one can be seen above as well. While this is not fully confirmed, it strikes us as an unlikely fake. Furthermore, the Pokémon World Championships may give us news about the upcoming games (last year they revealed a new Pokémon in Crabrawler), and Game Informer are set to announce a new feature to the game today, matching up with the timing of this early video upload.
We'll bring more information as it comes.
Thanks to HeroLinik for the tip!
Edited by Kostas.