Pokkén Tournament DX for Switch Announced
In addition to the main news from today's Pokémon Direct, we learn about Pokkén Tournament!.
As part of the Pokémon Direct that aired today,Pokkén Tournament DX was revealed for the Switch. Decidueye features as a new fighter, bringing the total number of playable characters to 21. The other new additions are Croagunk, Empoleon, Scizor and Darkrai (seen on the arcade version of the game). All other characters from the Wii U version are also playable.
Players will also be able to have 3 vs 3 battles, online ranked battles, and friend-only group matches. It's looking to be a great game!
This slideshow requires JavaScript.
Pokkén Tournament DX will be released on September 22nd, 2017, and will be playable at E3 in Los Angeles on June 13th, 2017. You can view an Invitational Tournament for the game during Nintendo E3 shows, June 14th 10:30 am PT.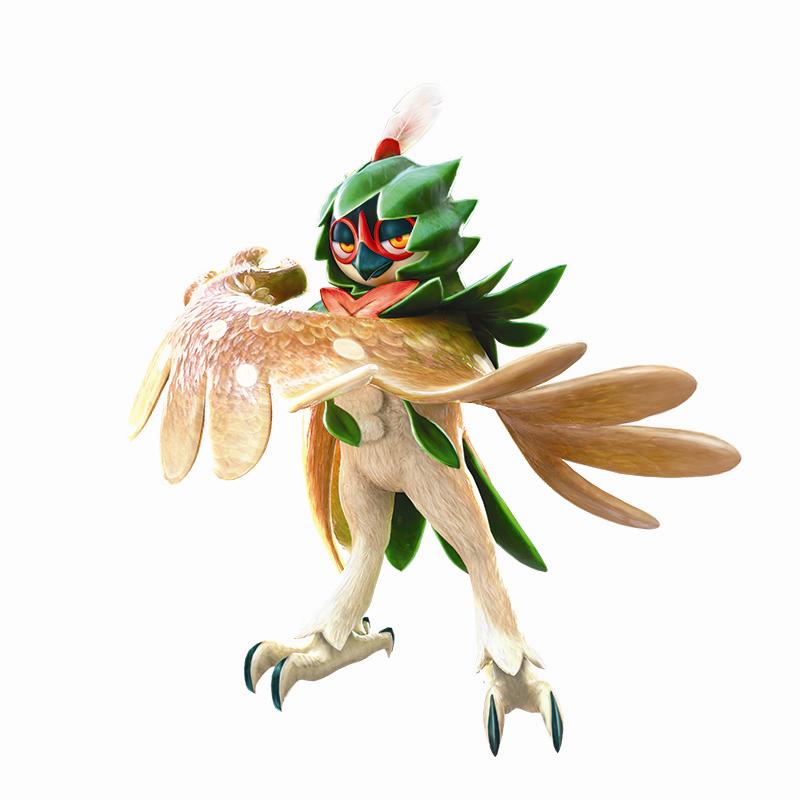 View the full announcement in the video below!
We'll update as more news comes out – keep checking back!
Edited by Charlie Brown.