Whet your appetites for Pokémon Direct with this "leak"
Convincing fake, or something confidential that came out way too early? Check this Pokémon-on-Nintendo Switch leak and be the judge yourself.
Update [June 6, 7:35 PM ET]: Stated as fake: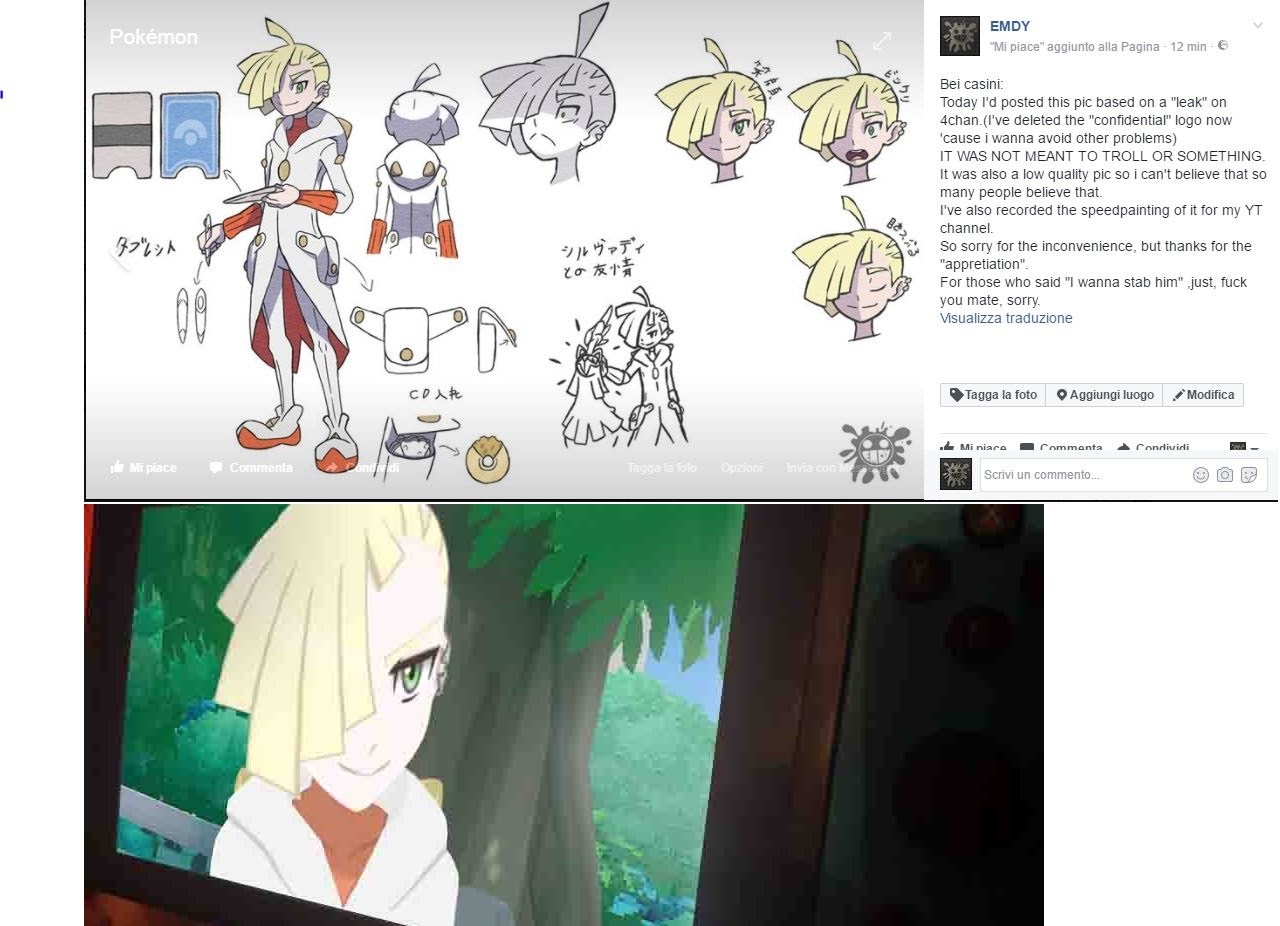 Original story:
Hot on the heels of a just-revealed Pokémon Direct starting very soon, an anonymous leak found on 4chan — perhaps reserve judgment or excitement until then — contains a partly-concealed image of a Pokémon game running on the Nintendo Switch: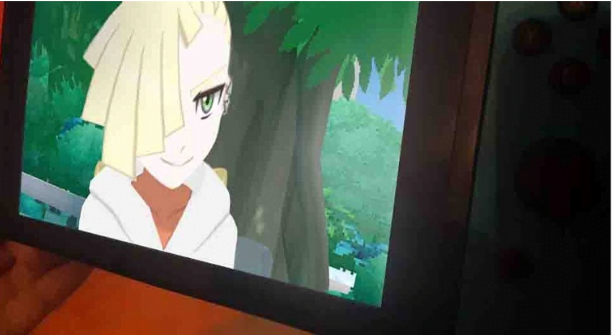 Perhaps even more convincing due to the art style and matching format with other "confidential"-tagged art from GameFreak, though, is the art shown with it, perhaps purporting an older, happier Gladion: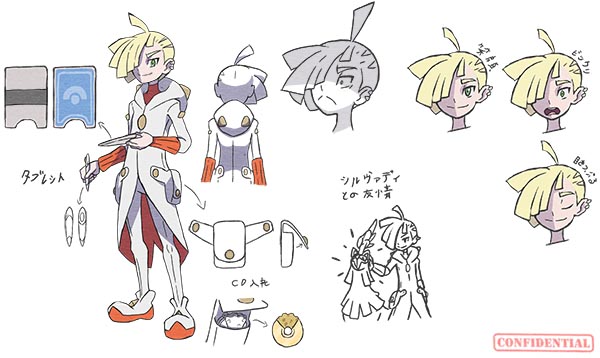 Daily typically avoid commenting on the authenticity of leaks. Instead, be the judge yourself. People have been hoping for the idea of Pokémon on the Switch for ages — could the latest Direct bring it to fruition?
Thanks to Spherical Ice for the tip!