Pokémon Fan Game calls out Nintendo
Fan-created Pokémon game uses its popularity to call out Nintendo on its stance regarding fan-made content.
The creators of Pokémon Wet Moat, a fan made game that released on April 1st, took the opportunity of the game's popularity to call out Nintendo.
Pokémon Wet Moat has gained mainstream popularity due to the exposure YouTubers have given it. These videos add up to hundreds of thousands of views. This led to more downloads and more people to see Wet Moat's message.
Team Meat, the creators behind the game, are the first to admit their game is heavily based on memes, but takes pauses to get serious about the future of Nintendo fan games.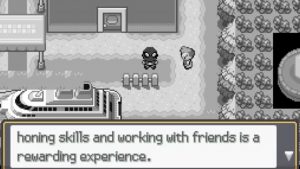 "Sure they [Fan Game Creators] knew Nintendo would eventually take notice if their games got too big, but for something that is essentially a hobby, I feel like showing love for a franchise that they really enjoy is a rewarding experience," Wet Moat's Professor said. "Even with the risk of a lawsuit, amongst other things."
Nintendo has been known to be a stickler for taking down non-licensed fan-made games. After nine years of development, plans to release Pokémon Uranium in August 2016 were halted when Nintendo pulled the plug on the game.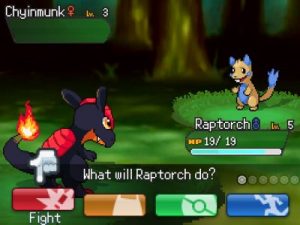 Nintendo fans have been noticeably upset about the absence of support from Nintendo for fan projects. Despite releasing creative tools like Mario Maker, Nintendo has been less than lenient even with fan-made games.
Team Meat remains positive, saying "Games are being taken down, but anyways people are still making fan games and that's neat."
Should Nintendo be encouraging of fan game creators, or are they in the right for taking down all unlicensed games? What do you think?
Edited by: bobandbill, Jake, and Volpe Artica