New Pokémon Revealed in TCG Boxset Listing
A new Pokémon has been leaked.
Amazon of Japan has posted a listing for a booster box of Pokémon Sun and Moon trading cards. On the box's side, there is an image of a new Pokémon! Its Type and name are currently unknown, but it appears to be a Water Type.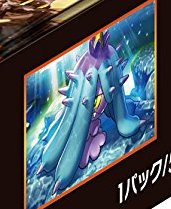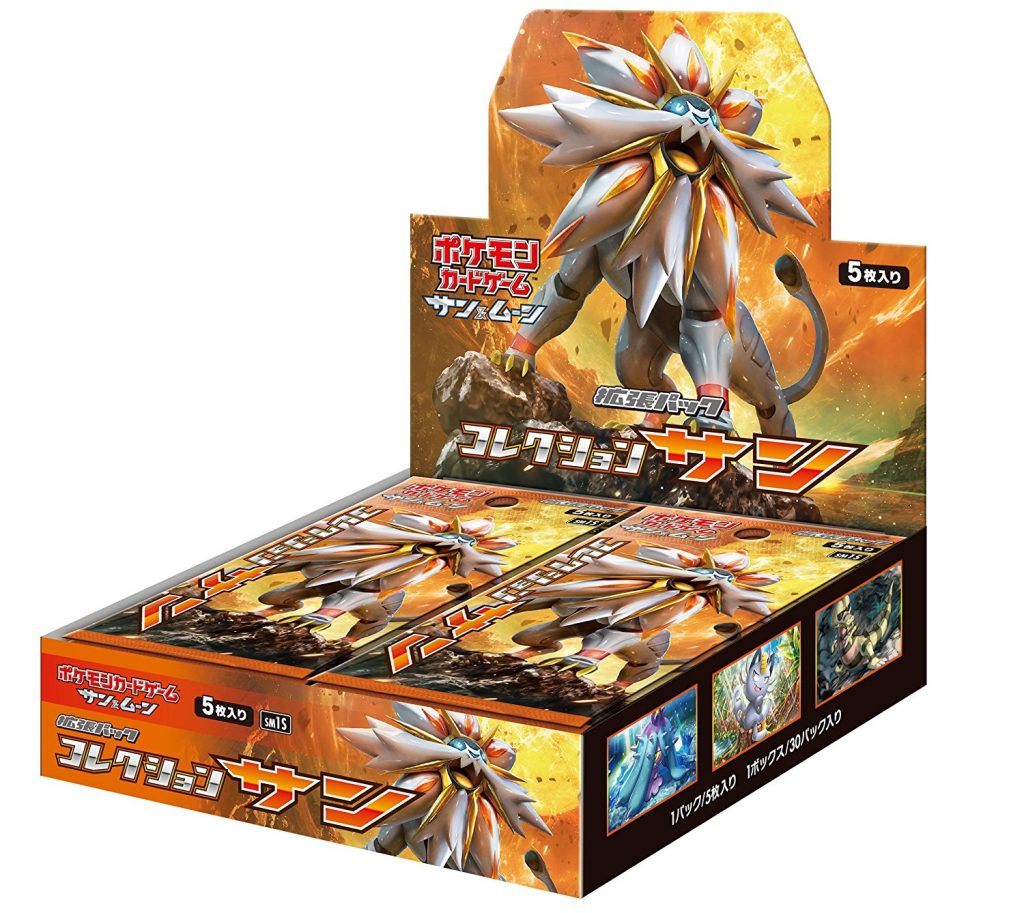 What do you think of this new Pokémon?
Edited by bobandbill and Lost.