Pokémon-themed New 3DS XLs headed for Japan
Japan-only so far, but they're getting some pretty sweet New 3DS XLs — a Pikachu model and a Solgaleo- and Lunala-themed one.
Heads up if you're in Japan. Some pretty sweet Pokémon-themed New 3DS XLs are on their way!
This slideshow requires JavaScript.
Pikachu New 3DS XL
The first of the two New 3DS XLs is a Pikachu model, with the motif of Pikachu on the outer shell. It also gets its own unique colored 3DS — as of yet, there has been no yellow-colored 3DS so far. (We're not counting the first Pikachu 3DS XL as it's based on a white 3DS.) Guess Pikachu's just that important!
Solgaleo and Lunala New 3DS XL
Based on the Metallic Black New 3DS XLs, this console has a Solgaleo and Lunala motif. Note its full-black outer shell (compare: the standard New 3DS XLs). This New 3DS XL will not come with a copy of the games pre-installed.
One more thing — a Double Pack of games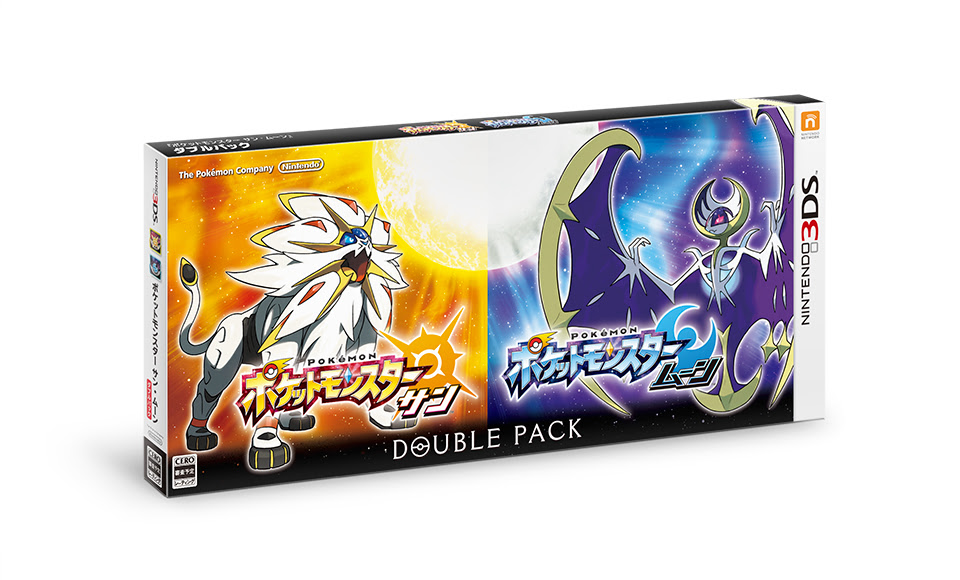 As with Omega Ruby and Alpha Sapphire last year, Nintendo are also selling Sun and Moon as a special "Double Pack". This package has boxed versions of both games inside along with two codes to redeem 100 Poké Balls in-game. It's billed as being perfect for sharing with your younger siblings — or your parents, if they're even into it. The double pack will set you back ¥10,757 with tax. Two copies alone would cost the same, so you're only really getting these for the Poké Balls.
Both New 3DS XLs and the Sun/Moon Double Pack release in Japan on the same day as Pokémon Sun and Moon do — on November 18. The consoles are selling for ¥20,304 with tax, and might fetch ludicrous prices in certain import sites, too. Pre-orders open July 16 domestically.
No word on whether these sweet New 3DS XLs making it internationally. But since the blue Xerneas and Yveltal-themed 3DS XL made it out (along with a red variant that Japan didn't get), perhaps you should hold your breath for at least one of these to make it out of Japan!
Source: Nintendo
Edited by bobandbill and Charlie Brown.