Nintendo posts images of Japanese Virtual Console Pokémon game boxes
A quick look at the limited, physical editions of Pokémon's Japanese Virtual Console releases.
Nintendo have posted a gallery showing off box contents from the limited edition download code editions of Pokémon Red, Green, Blue and Yellow.
The Virtual Console releases for Pokémon, celebrating 20 years of Pokémon since the original February 27 release of Red and Green, are provided not only from the Nintendo eShop, but as physical cards with the download code printed. The Pokémon Company are also providing a limited edition set containing the download code and other memorabilia.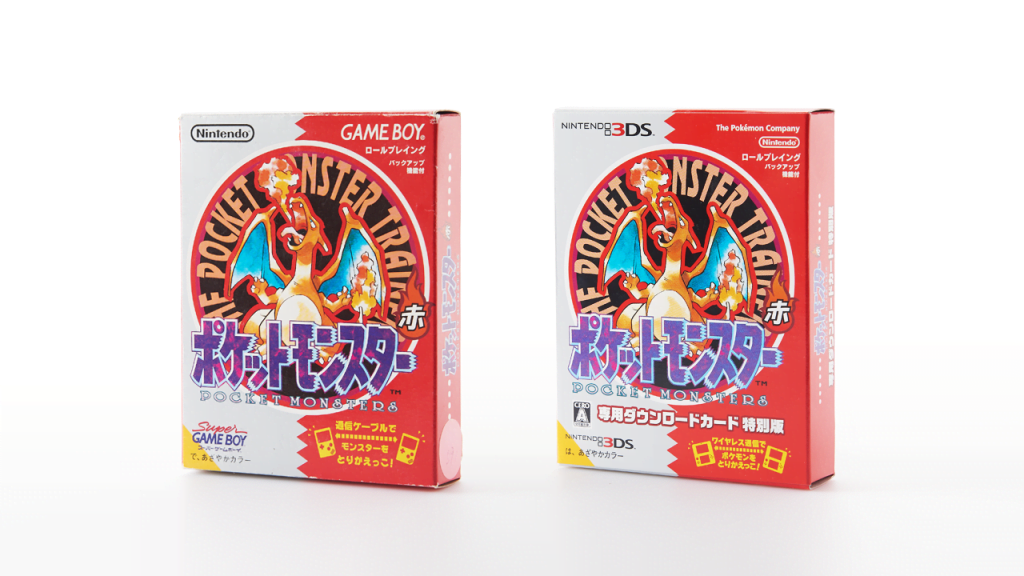 The limited edition download code comes with a replica of the original boxes for the Game Boy games. To add to the nostalgia, included is a magnet resembling the original Pokémon game cartridge and sticker sheet that resembles the instruction manual. Also in the box is a town map with the 90's promotional art depicting the Kanto region, the setting of the games.
This slideshow requires JavaScript.
Pokémon Red, Green (Japan only), Blue and Yellow are being released to the 3DS Virtual Console on February 27. The limited edition and standard download codes may be purchased from select retailers in Japan.